About Us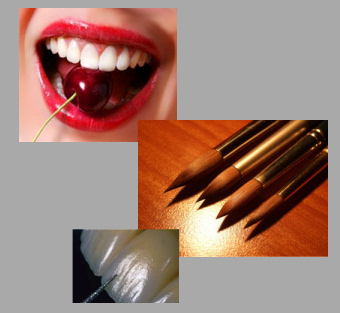 We greet warmly on internet side of Laboratory of Prosthetics the Dentist's ARTCERAMIC.
Our firm has existed for 1999 year and the sie from beginning specializes exclusively in works of orthotic aesthetics.
We execute in wide range orthotic supplements on order of dentist's studies Our mission executing on the highest level services is so to co-operation from our laboratory ran effectively and to final product answered You expectations.We concentrate the sie on individual treatment of given work. To to reach this we have definite strategic aims exactly, we which realize consistently.
We co-operate from several well-known in Poland clinics such as Dentist's Clinic "Dentist", for which we execute with patient individual works.

We possess 12 summer experience in aesthetical prosthetics acquired in Canada and USA.